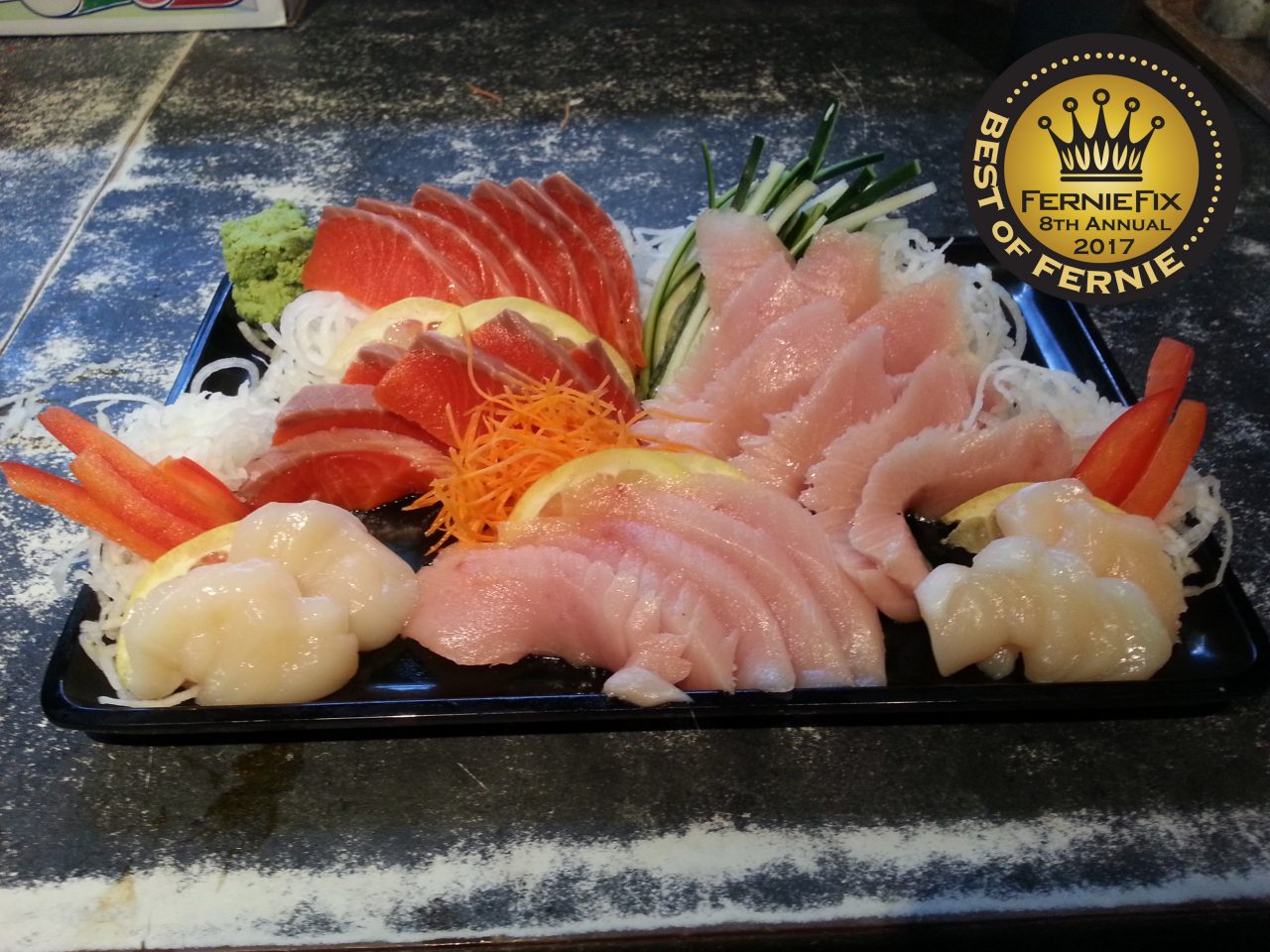 Yamagoya has been winning accolades in the "Best of Fernie" since its inception in 2010 however, 2017 has been exceptional. Yamagoya won an unprecedented five awards and sister company Yama2go took home Gold in the "Best Food Truck" category.
We love the accolades as much as we love serving you. We extend a thanks to all our customers and those who voted for us, and we look forward to another great year!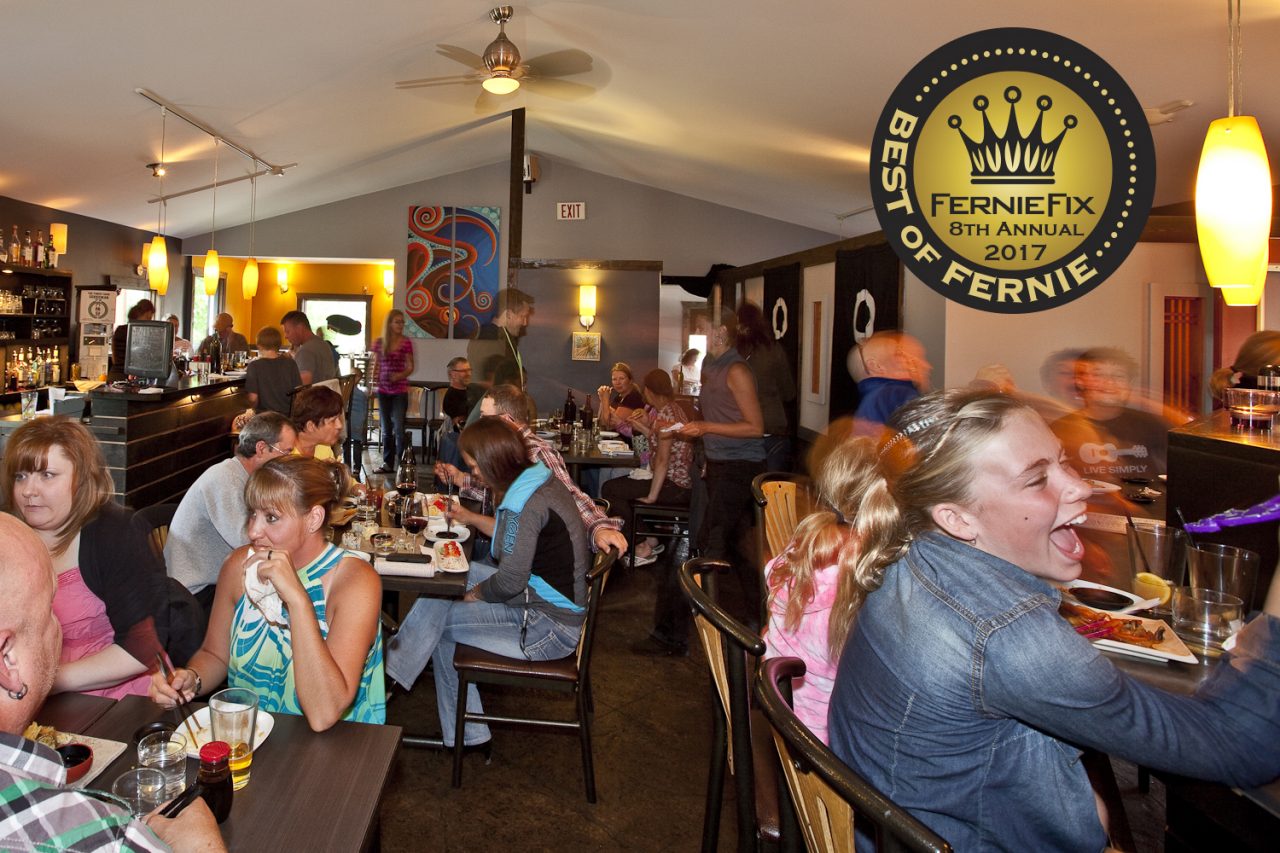 Here are the 2017 Best of Fernie accolades:
For such a small town Fernie has a surprising number and variety of ethnic restaurants. Yamagoya has been the exclusive winner of this category for eight years.
Love seems to bud in Fernie… maybe it's the amazing trails, or sick powder, or abundance of new faces that arrive each and every year. When the stakes are high Yamagoya consistently delivers.
When it comes to the evening portion of your Fernie experience there is a range of options. Many of the restaurants are known for their ambient nature, an outing in itself. Yamagoya is rich on atmosphere and is consistently acknowledged for delivering great dining vibes.
BC has some of the world's greatest wines, and we are lucky to have Fernie restaurants highlighting many on their wine lists. We are proud of our extensive BC wine list.
Enjoying a beverage after a day at work, with friends or apres ski, these restaurants offer a selection of choices. Yamagoya libations include sakes, cocktails, beers, ciders and Scotch & Appertifs.
With even more culinary options available on the streets in Fernie, this new category covers those delicious street eats.  Our sister company delivers on wheels, Yama2go can been seen at special events and street-side throughout the Elk Valley during the summer.