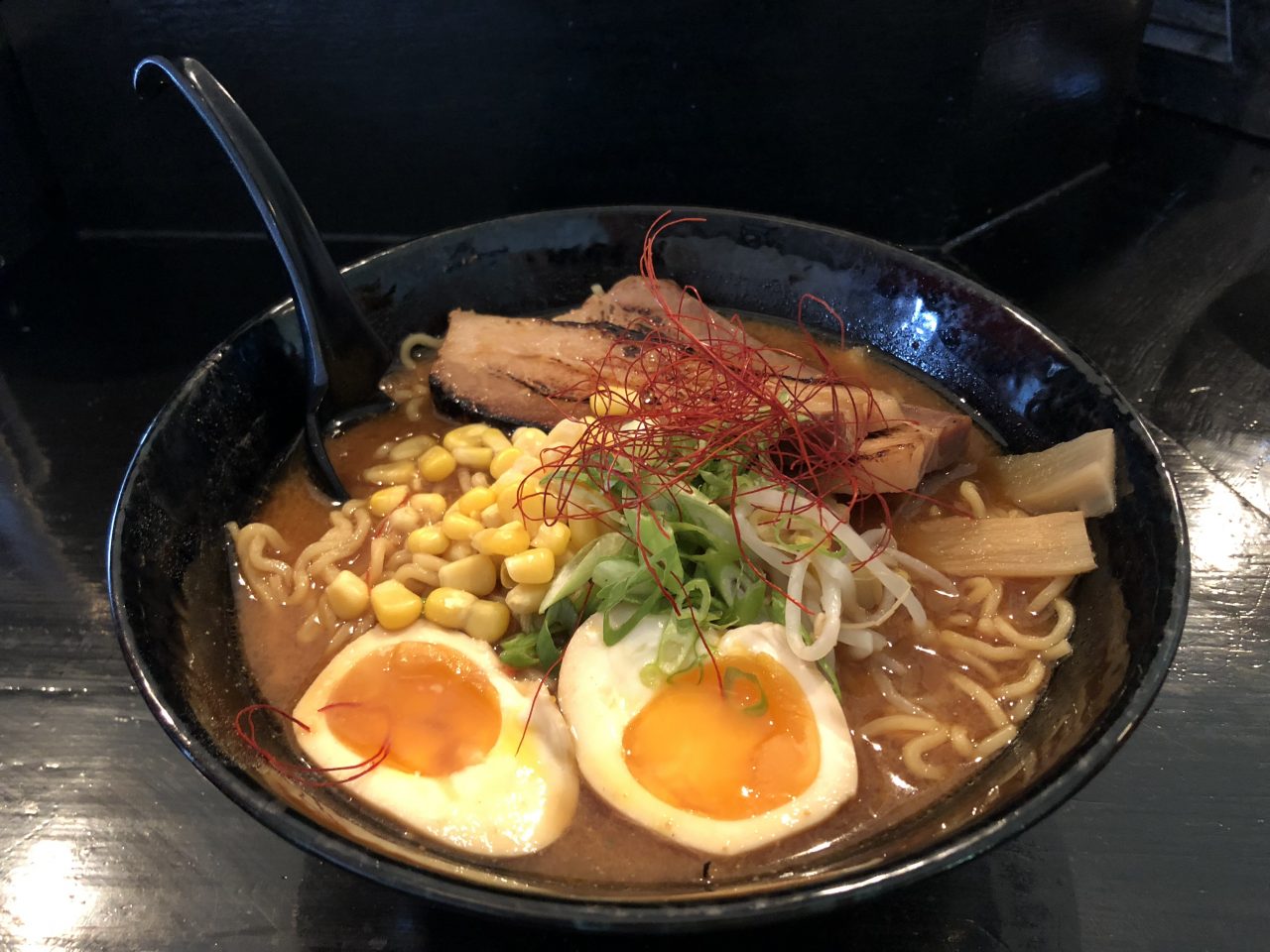 Yamagoya is very pleased to announce that ramen is officially on our menu. Following extensive training in Japan and one year of research in Yamagoya's kitchen, Chef Sean Kluzak (a.k.a. "LB") has officially introduced his version of ramen.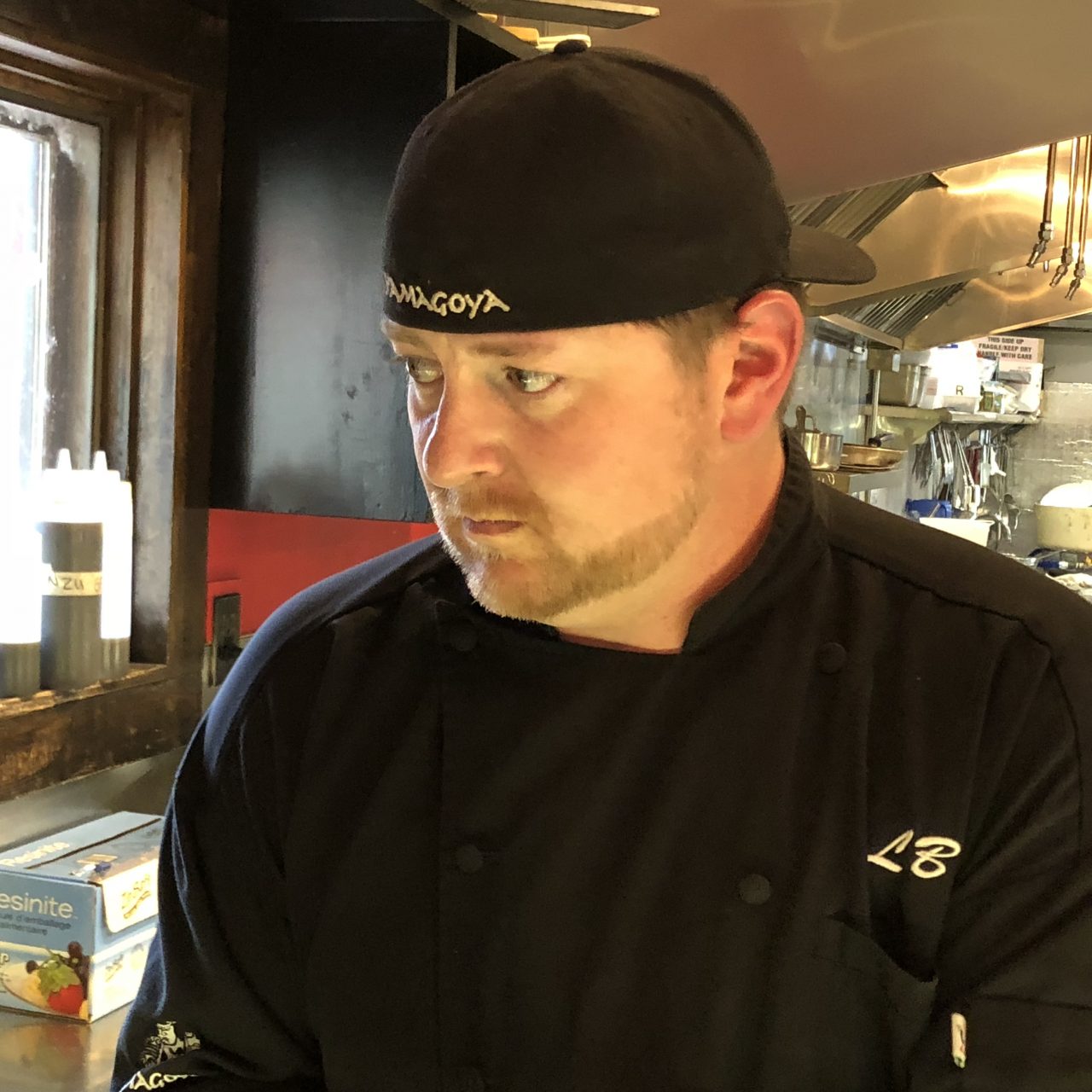 Kluzak commented, "My goal for these dishes is to bring a current and popular sampling of ramen flavours directly from Japan. "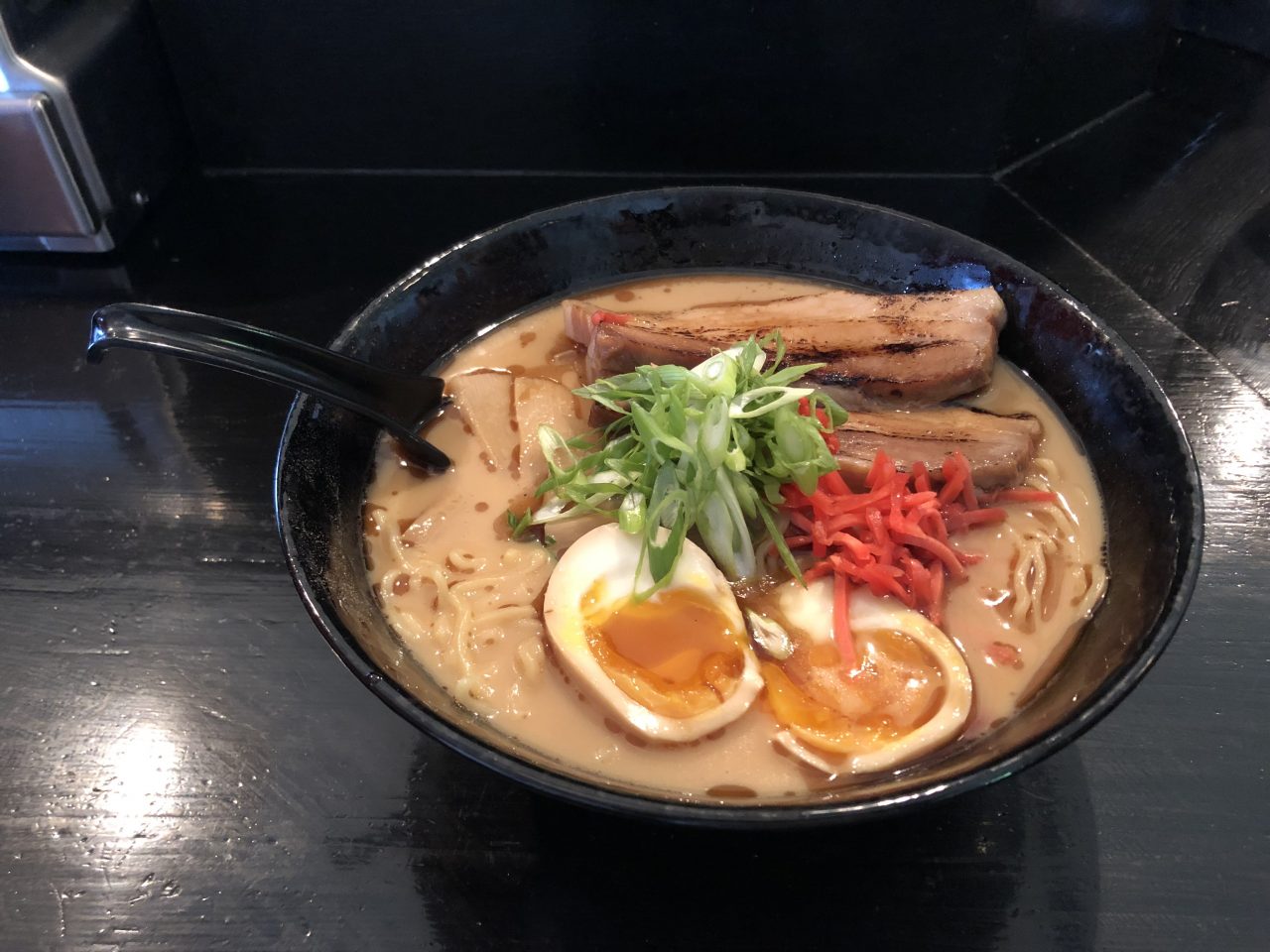 Beginning in the 1980s, ramen became a Japanese cultural icon and was studied around the world from many perspectives. Ramen consists of Chinese-style wheat noodles served in a meat -based broth, flavored with soy sauce or miso, and uses toppings such as sliced pork, dried seaweed, menma, and green onions. Nearly every region in Japan has its own variation of ramen, from the tonkotsu (pork bone broth) ramen of Kyushu to the miso ramen of Hokkaido.
Yamagoya's ramen is handmade daily and we strive to make the freshest and most authentic Japanese cuisine you will experience anywhere.  This is our Ramen menu: