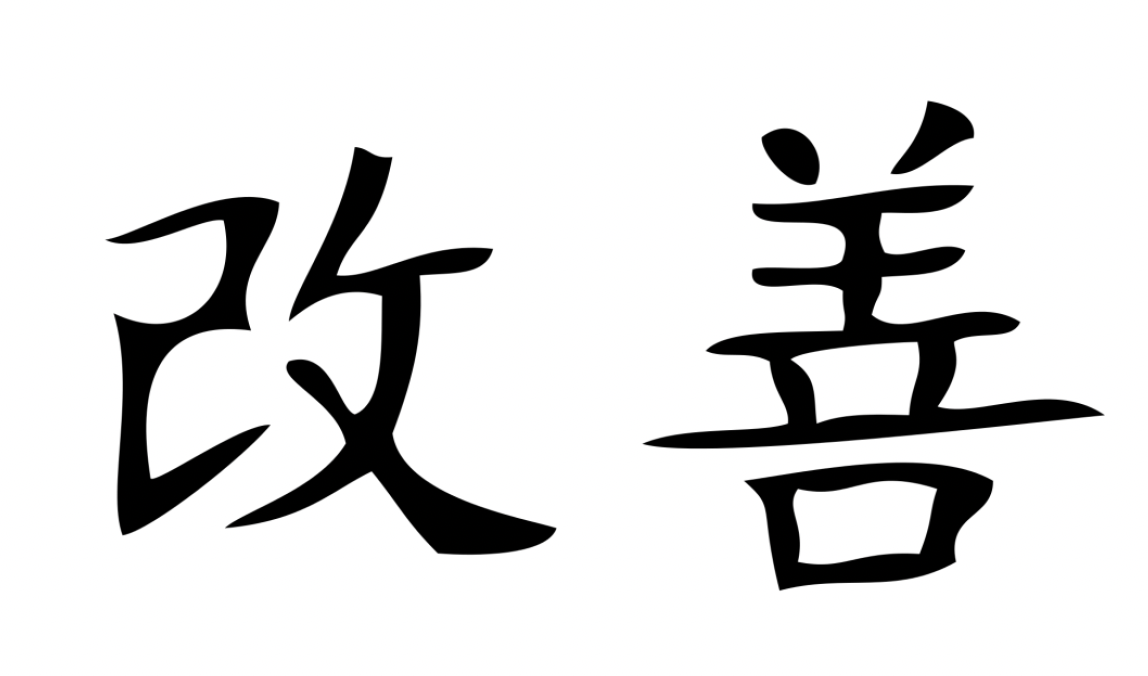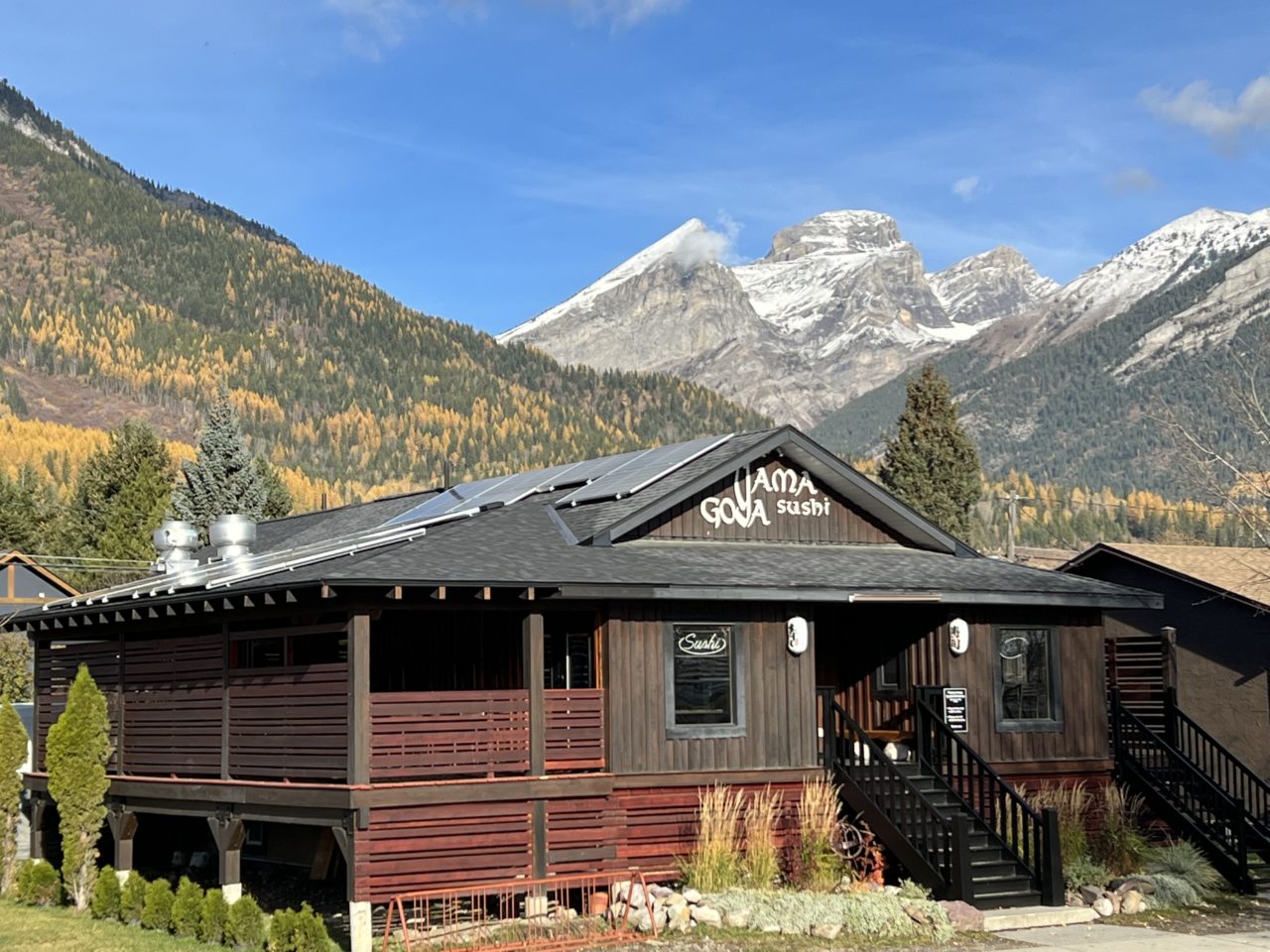 Japan has a famous word and business philosophy – Kaizen. Quite literally Kai – Change and Zen – For the better. A Japanese philosophy in the business world that realizes continuous change is good for its business, employees, and community.
So, what is changing?
As many businesses have been looking towards a green future, it was time for Yamagoya to put forth its own green initiative. We took the opportunity to reduce our carbon footprint with the installation of a grid tied roof top solar array. At peak production Yamagoya will be net zero and pump power back into the electric grid for others to use.
With hopes and future plans, maybe this will be the first of many for Yamagoya.