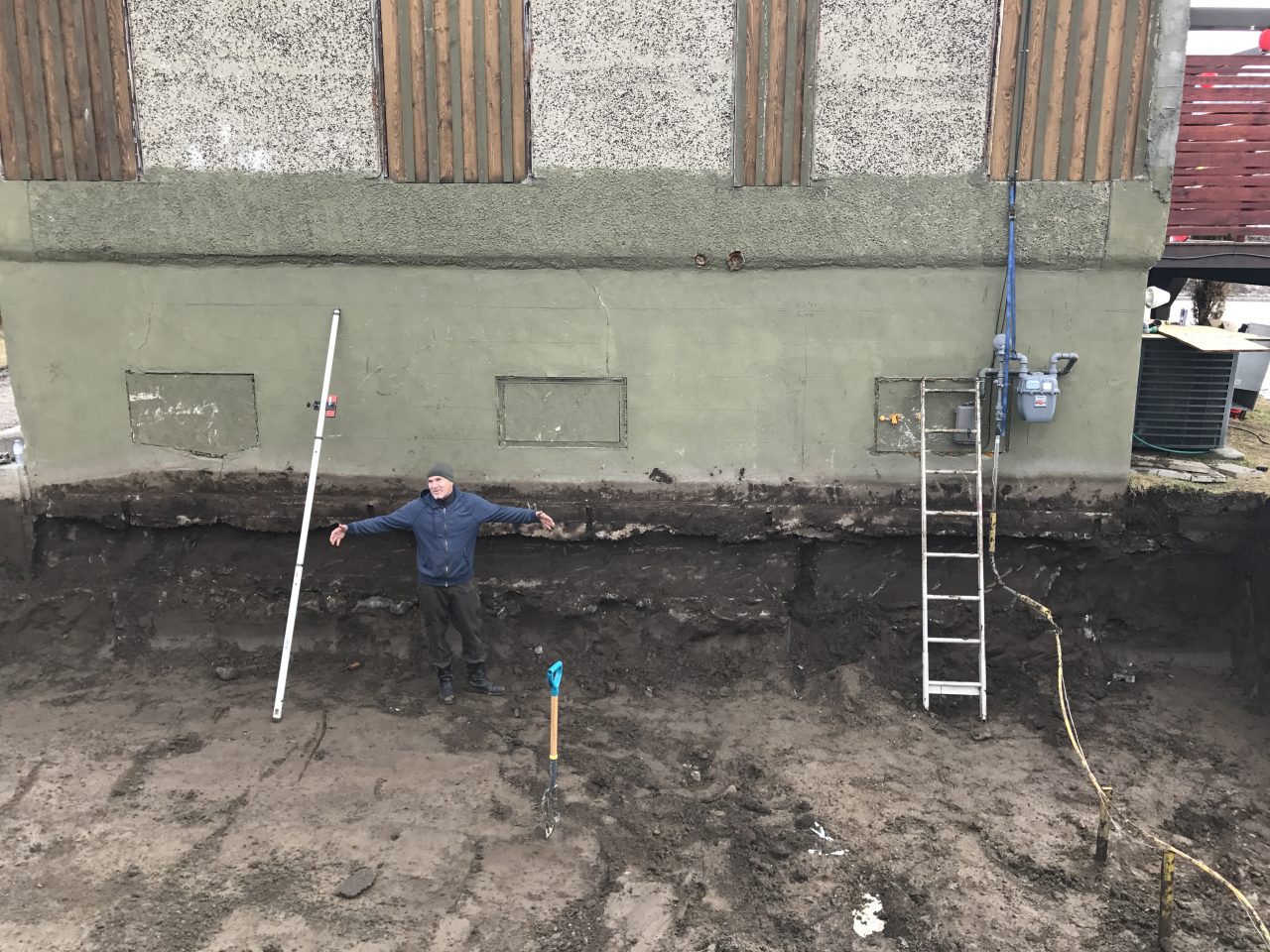 We are please to announce that Yamagoya is upgrading the kitchen.  If you have been at Yamagoya recently you might have noticed the construction project at the rear of our building.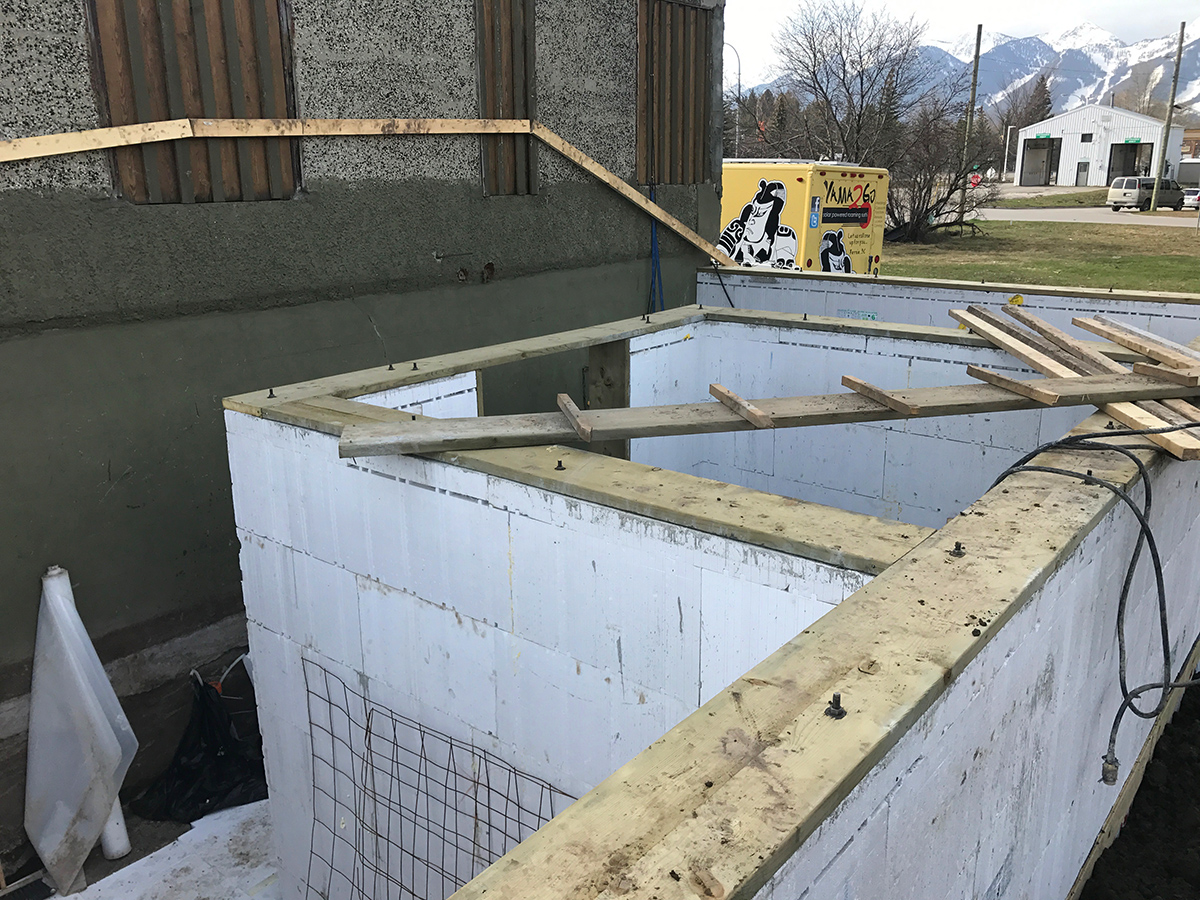 The upgrade will accommodate adding new Authentic Japanese and Asian Fusion cuisine to our dinner menu and offering a lunch menu starting this summer.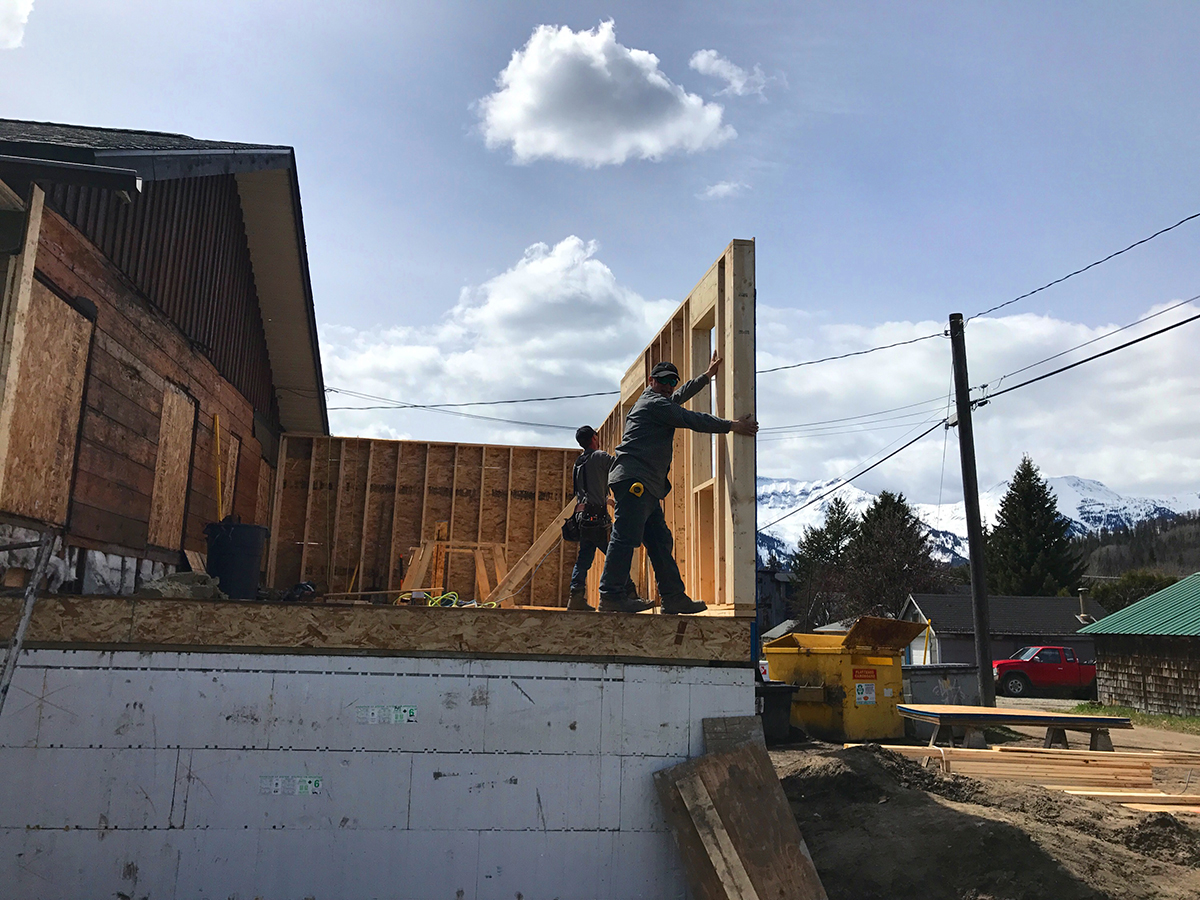 Follow our progress online for construction updates, menu news and an opening date for lunch.