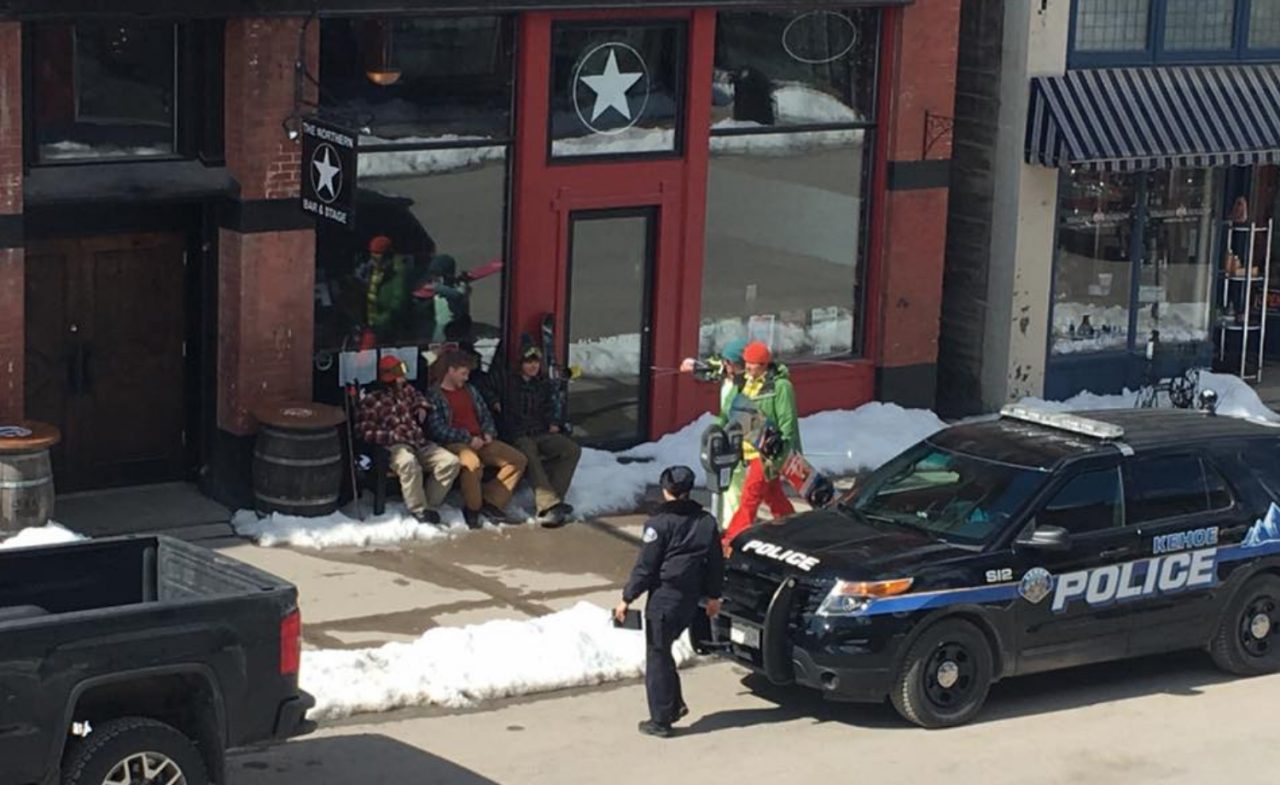 Actor Liam Neeson was in Fernie shooting the movie HARD POWDER. The filming of  took place on April 10 and 11th. 
Neeson found his way to Yamagoya for some Authentic Japanese and Asian Fusion cuisine and discovered how much fun Yamagoya can be!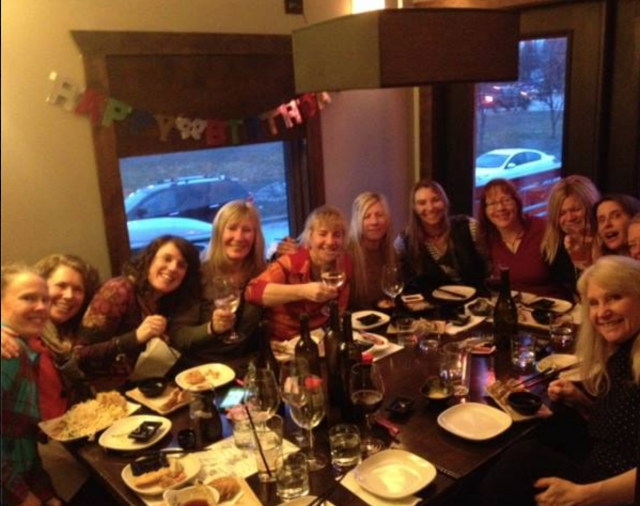 Based on the 2014 Norwegian film "In Order of Disappearance" staring Stellan Skarsgård, "Hard Powder" is the english version staring Liam Neeson. Directed by Norwegian Hans Petter Moland, the film also stars Emmy Rossum and Laura Dern.
Neeson plays a snowplow driver in a Colorado ski town, whose son is murdered. He seeks revenge and takes out the local drug cartel and its kingpin who are responsible, ultimately sparking a turf war.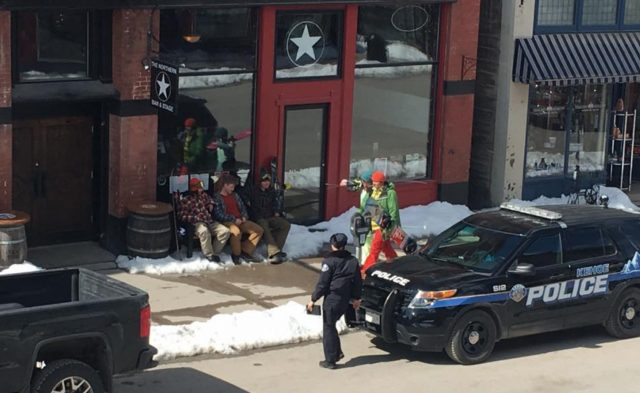 The filming in Fernie was originally to take place in Banff but due to concerns from Parks Canada about the plot featuring an Indigenous gang boss, Banff was no longer a location.  Fernie was quickly decided upon as one of the new locations. Fernie fits the plots since it's a classic ski town located in the Rocky Mountains, and has a welcoming community for the film industry.
The filming on April 10 took place at Fernie Alpine Resort on the White Pass chair, and on April 11th in Historic Downtown Fernie.